Neudata and Eagle Alpha, two leading platforms, are now offering access to TEJ, assisting global investment institutions with DDQ data vendors and ensuring data quality while facilitating quick access to required databases.
TEJ has successfully undergone rigorous screening processes on both platforms, providing alternative data and point-in-time data for Asian stock markets. This empowers efficient information retrieval, resolving data collection challenges in investment research.
TEJ offers datasets on each platform, including: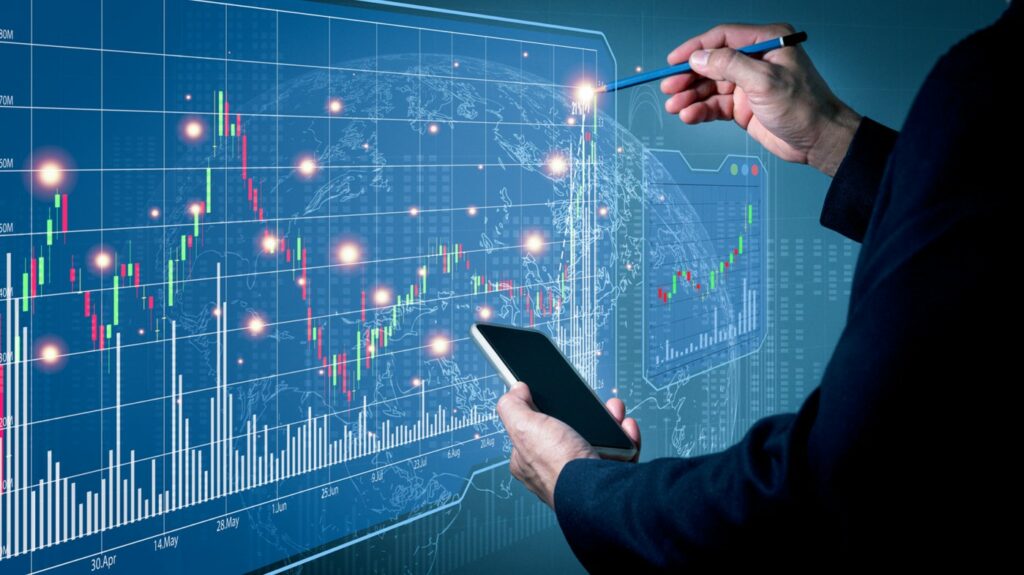 TW TCRI™ Watchdog dataset:
This dataset takes a risk management perspective, compiling essential information daily and assigning event scores to determine the impact on business operations. The quantity and scores of these events are regarded as leading indicators for stock prices.
TW Institution Buy & Sell:
40% of Taiwan's stock market is made up of institutional investors. Understanding the trading and short positions of foreign and institutional investors is perhaps the best approach to gaining insight into Taiwan's stock market.
BrokersTrading Details:
Brokers' trading data in the TEJ Database help you with stock flow analysis, giving you the upper hand in predicting the next actions of big players in the market. These invaluable data allow you to examine the trading patterns on the buyers' side and determine what targets will best serve your interests.
---
Visit The Websites Now !
Explore Our Requirements and Discover The Advantages of TEJ!
Or you may like to contact us directly for trial access.