Quantitative Finance Solution
Efficiently develop investment strategies and conduct prompt performance analysis.
Quantitative analysis requires comprehensive financial data to model investment strategies accurately.
TEJ Quantitative Finance Solution offers real-time access to precise data, reducing bias and improving investment strategies by utilizing point-in-time data.
Credit Risk Solution
Check the credit risk and accurately analyze the constitution of the enterprise.
Corporate credit risk assessment integrates quantitative models and public information to analyze financial status, industry prospects, and management, reducing risks in collaborations.
The Taiwan Corporate Credit Risk Index (TCRI) rates companies in Taiwan above the public offering level using an open, transparent, and differentiated method. It is widely be used in investment, credit evaluation, supplier management, and other processes. TEJ offers daily monitoring tools to bridge the gap in financial reports, addressing risk assessment queries.
ESG Sustainability Solution
Adhering to international standards, addressing ESG assessments, and fulfilling sustainable finance objectives.
Promoting the diffusion of ESG across enterprises, reliable, comparable, and consistent ESG information is crucial. With over 30 years of experience in financial databases, TEJ leverages more than 20 different data sources to curate a comprehensive dataset of ESG sustainability information for Taiwanese companies.
Built upon international standards, TEJ establishes the TESG Sustainable Development Indicators, encompassing 16 key topics and over 60 assessment variables, providing a tailored ESG evaluation framework for Taiwanese businesses.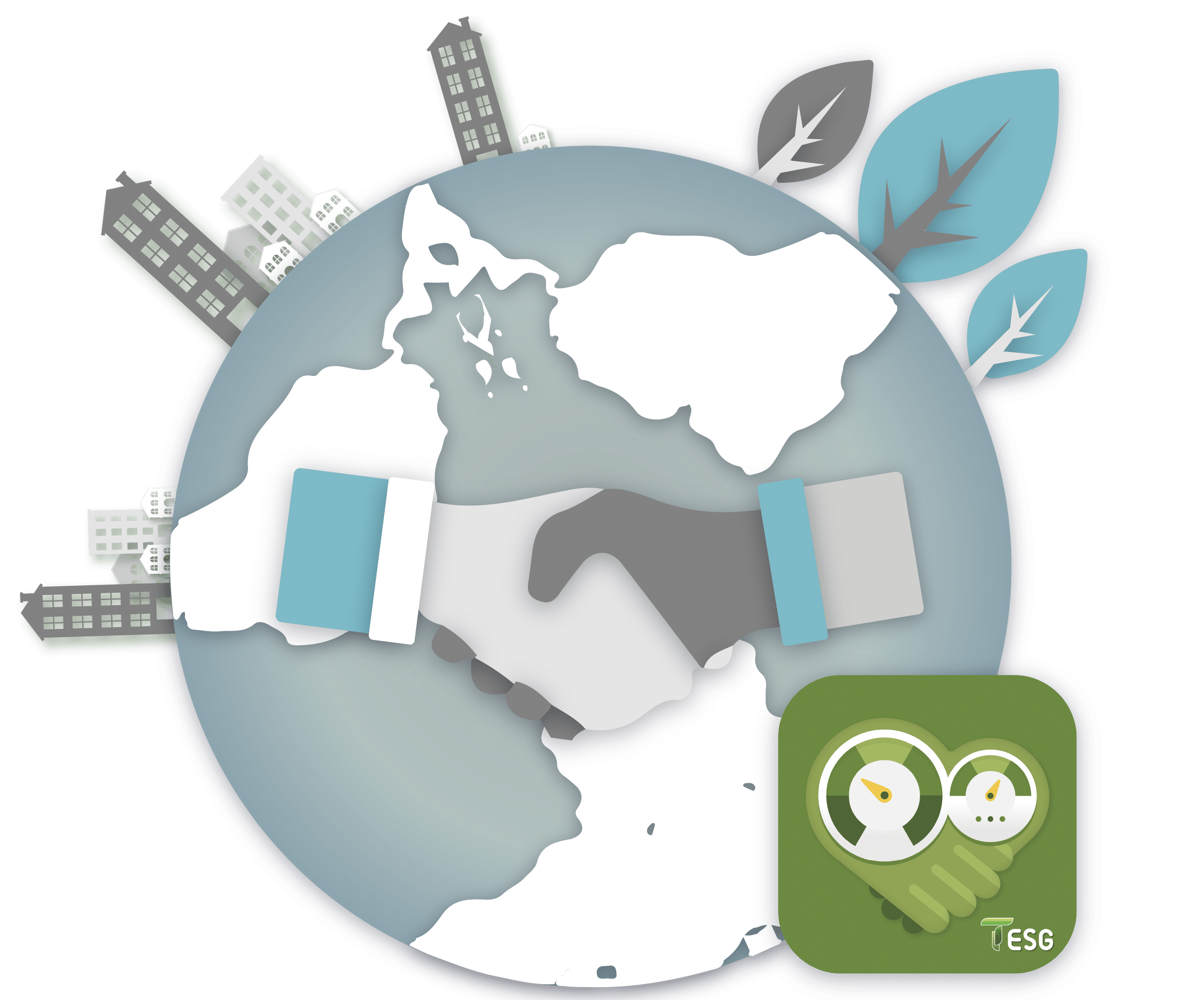 Product news
Capture the latest product updates and research perspectives from TEJ.